Premier Seal Coating and Asphalt Repair in West Chester, PA
Serving Chester County with Pride Since 1986
Welcome to Newton's Seal Coating
Over 30 years ago, we started seal coating driveways and parking lots. With this experience, we have the solutions to maintain the quality of your asphalt in and around West Chester, PA! We are full outfitted and licensed to transform your asphalt back to its original beauty. We have all the equipment necessary to handle your commercial or residential asphalt maintenance from corporate centers to driveways, no job is too big or small!
Checkout Our Gallery
Our work speaks for itself, so we don't have to!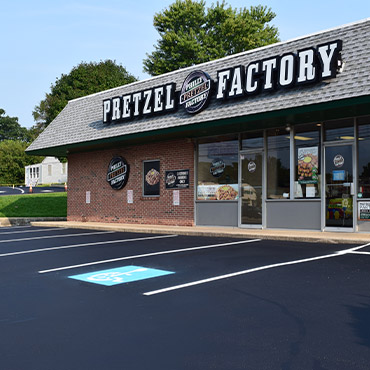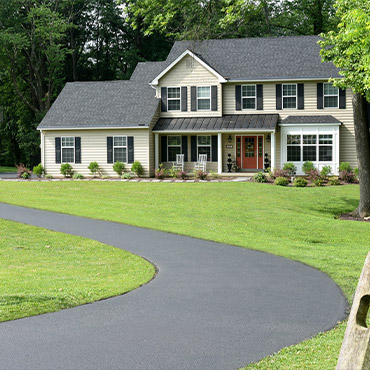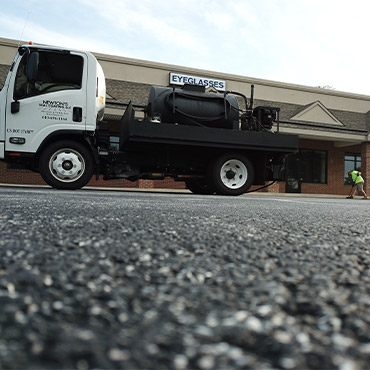 Our Happy Customers
The experience with Newton's start to finish was fantastic. To start, they responded to my quote request promptly and professionally. The quote was competitive and the services were thoroughly described. They scheduled the job with me as soon as I accepted the quote and they were out the following week to do the job. Their quality of work speaks for itself and is a great value, considering the fair costs. I would highly recommend. 5 stars!
Amazing experience with Newtons Sealcoating. We found ourselves in a situation where our driveway needed timely attention and Clinton was not only professional and quick to respond, but kind! Every interaction was pleasant and informative and the job was completed perfectly. Highly recommend and will only be using this company for future projects.
We just recently had our large driveway repaired and sealcoated by Newton's and we could not be happier. The communication and responsiveness upfront about the job and quoting process was excellent. The price was lower than I initially expected, very reasonable. I was traveling for a job myself when the work was completed and when I returned home I was greeted by a driveway that honestly looks brand new. The attention to detail and craftsmanship were perfect. Highly recommend these guys.
Newton's seal coating was one of three quotes we got when considering to seal our driveway. Clinton came was very responsive and the most personable of all of our quotes. We discussed our project and I told him I was a very meticulous person and that I did not want the sealer on the pavers which lined our driveway. He understood and made me feel very comfortable with his attention to my concerns. He was not the most expensive or the cheapest of the quotes. He was easy to work with regarding scheduling and the job came out perfect. I easily can recommend Newton's.